What is Valentine' Day?
This article is about the Valentine's Day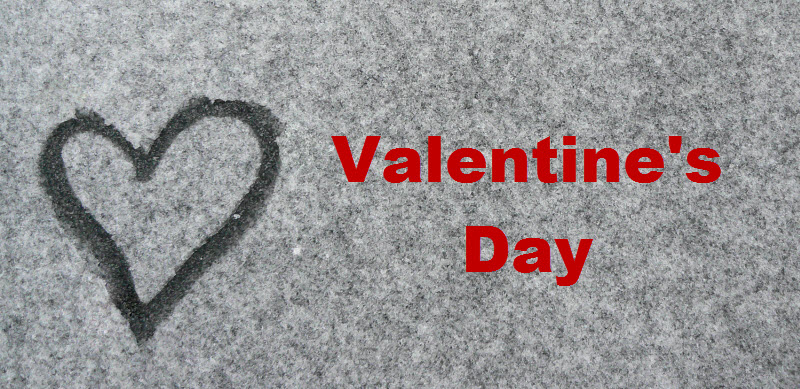 What are the facts about Valentine's Day?
Valentines Day, also known as Saint Valentine's Day is a celebration of love held on February 14 of each year. Valentine's Day is today celebrated as a popular secular holiday in which lovers and close friends and family members exchange tokens of love such as cards or gifts. Originally, Valentine's Day was a religious holiday named after a Christian martyr, by the name of Valentine. The Church first began to celebrate St. Valentine's Day around the year 500 A.D., but it discontinued the practice when Valentine was removed from the Church's calendar of saints, in 1969. Even though the church discontinued the practice of celebrating St. Valentine's Day, the non-religious version of the day has become firmly established in the popular culture of many Western countries such as Canada and the United States.
Happy Valentine' Day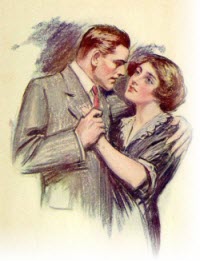 Happy Valentine's Day
Valentine's Day is the day in which persons in love express their love for each other by surprising each other with gifts of flowers, chocolate, greeting cards and other tidbits. Today it has become the period in which, apart from the being for lovers, other persons also choose to show appreciation to their friends, parents, neighbors etc.
Although Valentine's Day is today regarded as a festive occasion, it is rooted in tragedy. In fact the date itself, February 14, is the date on which Valentine was put to death during the Roman Empire's persecution of Christians. Tradition records that Valentine was likely a priest and physician in Rome who was tortured and beheaded as part of the Roman government's efforts to suppress the Christian religion. Valentine died on February 14 around 269 A.D., and the Church began to observe the date of his death as a holiday around 500 A.D.
It is not entirely clear why this martyr, out of so many others, became associated with love, and exchanging Valentine's cards, gifts and chocolates. Perhaps a clue lies in the fact that Valentine is said to have written a letter to the daughter of his jailer, just before his execution, which he entitled "from your Valentine" as a farewell.
Valentine's Day remained a purely religious holiday until the 15th century, when Geoffrey Chaucer in the 14th Century. Chaucer wrote a poem called The Parlement of Foules (in modern English, The Parliament of Birds) in which he described birds courting and mating on February 14. This is the first known link between St. Valentine's Day and romantic love. The holiday and the traditions associated with it evolved over time. In 18th century England, people began exchanging cards and candy as a token of love, much like today. In recent years, Valentine's day has become one of the most important commercial holidays, accounting for a large percentage of all sales of flowers, chocolates and cards.
Whatever the reasons Valentines Day has become a big celebration. It has become the day where outfits depicting cupids and hearts abound and the color red can be seen everywhere. It has escalated into one big commercial undertaking. Greeting card companies, chocolate manufacturers and makers of novelties and gifts make the big bucks at this time of year. They saw the increasing demand for the products and jumped in and filled the gap. Even restaurants have been able to capitalize on this day many of the surprises are romantic dinners for two.
This venerable day of love still has its original meaning of love. It is the ultimate day of celebrating selflessness toward the person that you love. It is the day on which many persons honor its significance by getting engaged or married.
---
Sponsors: