Home
>
Sad Love Quotes
> Page 2
---
Sad Love Quotes and Sayings
This article is about sad quotes and sayings. It's really hard to find someone who loves you the way you want to be loved. So, if you're in a sad love, just keep moving and never ever give up!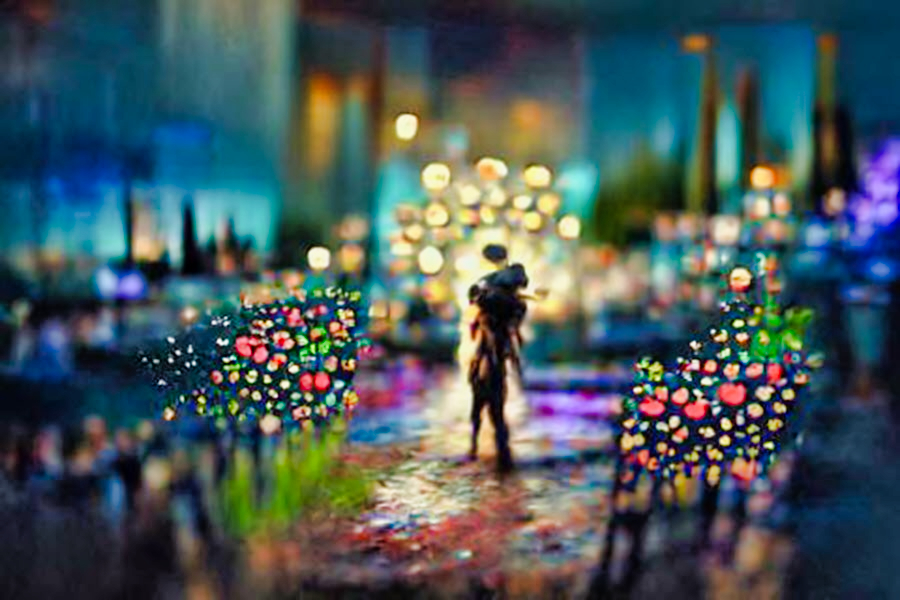 What are the best sad quotes and sayings? Falling in love is beautiful, but falling out of love can be terrible. This collection of quotes tells the truth of the unromantic side of love.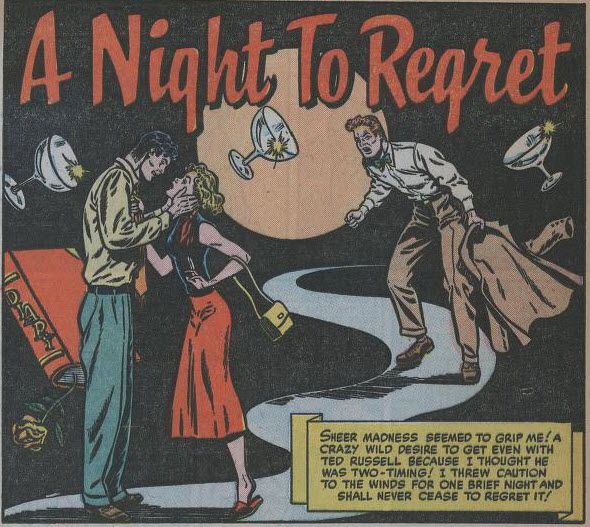 Falling Out of Love. Image is from a comic called Love Confessions, used by kind permission pursuant to a
Creative Commons Attribution Licence
.
Of all the agonies of life, that which is most poignant and harrowing- that which for the most time annihilates reason and leaves our whole organization one lacerated, mangled heart- is the conviction that we have been deceived where we placed all the trust of love. -- Bulwer Lytton
Oh, when I was in love with you,
Then I was clean and brave,
And miles around the wonder grew
How well did I behave.
And now the fancy passes by,
And nothing will remain,
And miles around they'll say that I
Am quite myself again.
-A. E. Housman
Love without faith is as bad as faith without love.--BEECHER.
Some of us think that holding on makes us strong, but sometimes it is letting go. -- Herman Hess
I don't miss him, I miss who I thought he was. -- Author Unknown
Crying About Love
Let your tears come, let them water your soul. -- Eileen Mayhew
Sometimes you don't realize how much you care about someone until they stop caring about you. -- Author Unknown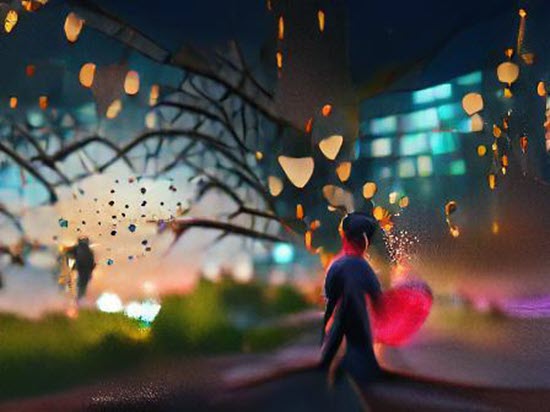 To fall in love is simple, but to fall out of love is simply awful -- Bess Mayhew.
It takes a moment to fall in love but a lifetime to forget that love.
True love doesn't have a happy ending, because true love never ends.
You don't die from a broken heart, you only wish you did.
I can forget the tears and hurt you put me through but I can't forget the laughs and special times I shared with you.
That awkward moment when you think you are important to someone, and you are not.
"The truth is... I gave my heart away a long time ago, my whole heart... and I never really got it back." ~ Sweet Home Alabama
The Museum of Broken Relationships is an online collection of the remains of failed relationships. People are invited to donate mementos of their relationship to help their healing. Some donate pictures of their former loved ones, others upload emails and SMS messages. Viewing the texts and emails, I was struck by some of the sad stories and the surprising lack of bitterness. Some users yearned to get their loved ones back. Some of the sms and emails contain some really sad love quotes.
Back to Main Page of Sad Love Quotes
---
Sponsors: